The OSS Chairman Geoff Aberdein and CEO David Ferguson will meet with the Scottish Government's Cabinet Secretary for Covid Recovery John Swinney and Minister for Public Health, Women's Health and Sport Maree Todd in early August.
Mr Swinney took on the new Cabinet role and Ms Todd her new portfolio following the last Scottish election in May and this will be the first time that both have met with the OSS in their new posts.
The OSS will share recent and ongoing research into different areas of comm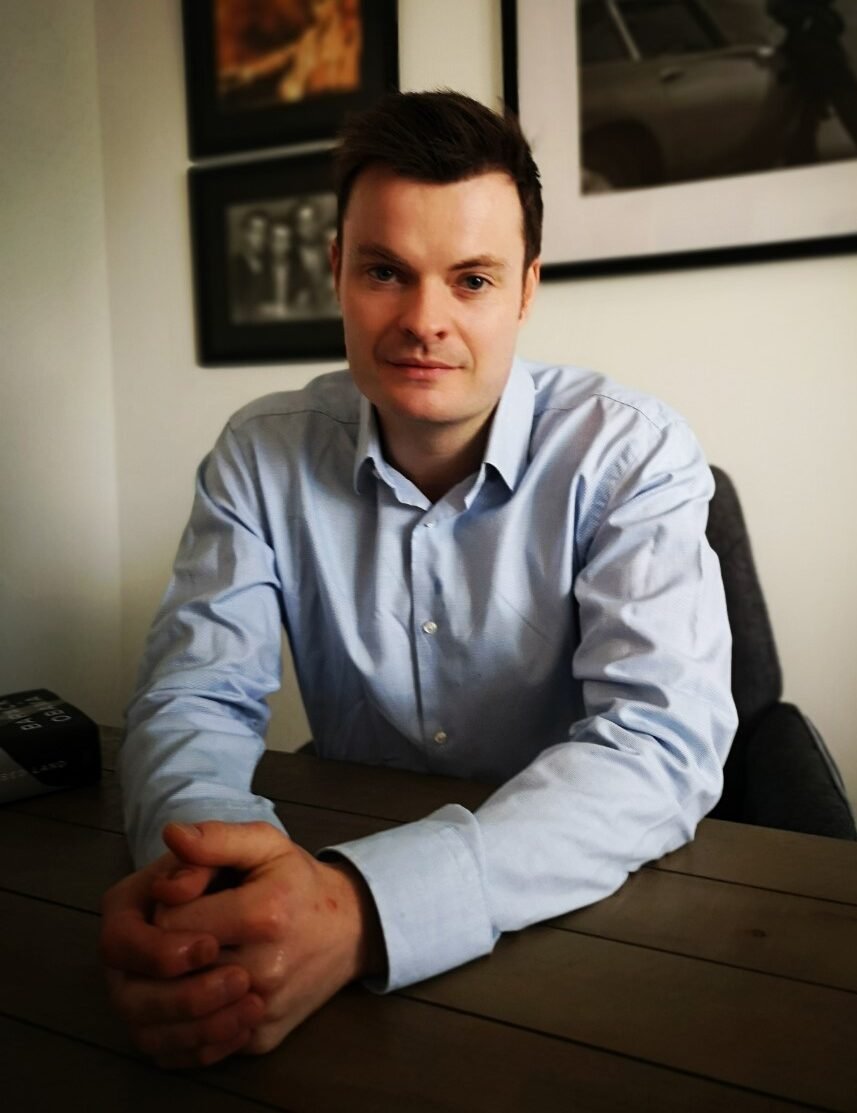 unity sport activity, notably the impact of the Covid pandemic on the Scottish population's activity levels and the role that community activity can play in helping all ages and abilities to recover.
Mr Aberdein (left) said: "The OSS was created to help to identify key challenges and fill knowledge gaps in areas of sport activity, and its links to health and wellbeing, education, community cohesion and the economy. This meeting is one of a series of regular meetings we hold with different people within the Scottish Government, the UK Government, and a wide range of stakeholders globally, to help us to use the knwoledge that comes from the research and analysis to help to shape policy and practice.
"There has been an array of research and research requests coming to the OSS throughout the Covid pandemic, as people and organisations seek to understand changes in activity levels and how that might impact on their organisations, our future health and society. Local sport in all its shapes and forms has a major role to play in helping communities to find their feet again, whether that's in cities and urban areas or across rural communities, both in terms of regaining physical and mental health, and helping children and adults simply to come together again, have fun with each other and reconnect.
"With community facilities facing an uncertain future, there are many challenges around how local activity that many of us have perhaps taken for granted does return. There are many questions being asked as to whether sport should just come back as it was or be re-thought to react to the trends of recent years and now seek to have wider impact and inclusion than it did before. It is important, therefore, that we share the knowledge we are gathering with government at national and local levels, and stakeholders across Scotland, and also that we understand government needs and priorities."